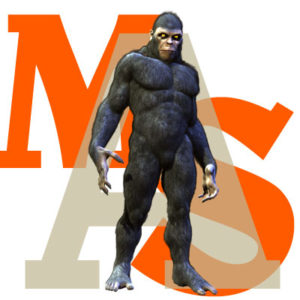 For 2018 we are starting off the year by rolling out a new movie show on YouTube, BitChute and dtube (Steemit) called Movie Spoiler Alerts.  To help it get followers, we gave it, its own dedicated channel. The show is a video extension of a Twitter account we produce called Spoilerwerks.  MSA will be an audio talk through of the Spoilerwerks  tweets from the week. A type of audio digest for those who don't want to pick through the Twitter account for movie gossip. Light graphics to accompany the audio.
Different than most YouTube fan boy movie review channels, Movie Spoiler Alerts is about poking holes and fun at the movie industry's non stop money grab by running the same old franchises by audiences again and again. The show will introduce unconfirmed industry stories and movie plot details through a series of categories such as, "Spoiler," "Rumor," and "Leak."
We look forward to bringing out this type of sensational news parody channel and hope you will follow along on Twitter and subscribe to the channel.