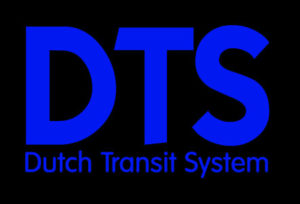 Dutch Transit System is drum machine mixed with computer software driven electronic music. It combines a taste of Euro and a taste of the 1980s. It has been described as "gooey," "surreal," "unlistenable" and "addicting."
The group's first single Goed Neuben Haäben was released as a downloadable mp3 from popular sites. Details on the song is available here. A hybrid animation time lapse music video was released to support and promote the single. Details on the video is available here.

Numerous other tracks have been used on music compilations such as the Oldschool Houserock cds, especially the Defenders of Mellow edition. Some songs have shown up in various videos on the B-Catalog youtube channel such as Keep Portland Away From Me and the Church of Astrology series.
DTS has plans to final mix, master and release these tracks as some such as Bomb Has Been Planted have become underground classics.